Electrical Consultancy and Design Audit
Electrical Consultancy | The purpose of consultancy services is to provide both client and suppliers with a reassurance that the proposed equipment and the installation system, are fit for the purpose with a minimum technical risk.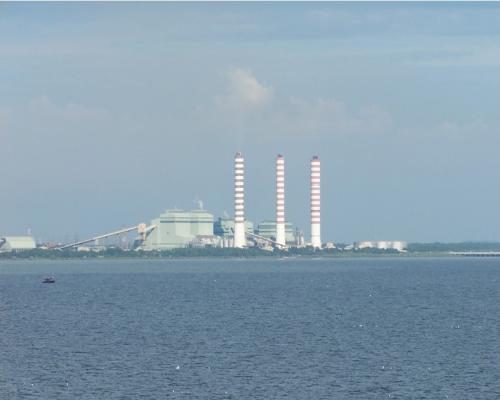 Encon consultancy services are brought to bear with a rich expertise from over 500-projects encompassing over 350-clients across all industry, commercial and building segments on equipment sizing, design, process system optimization and troubleshooting failures; those ensure that the past mistakes are not repeated.
In-addition Encon "Smart solutions" encompass TPM concepts that integrate all energy components as like seeing a complete elephant that optimize and uplift your plant operations much at a higher Load Factor. Encon TPM technique has enhanced production capacity by up to 30% for several hundred factories/facilities across the globe with a matching increase in energy efficiency by up to 15%, It eliminated stage wise product quality rejections by up to 50% on a Sig Sigma scale. It slashed energy bills and maintenance costs by enhancing equipment MTBF.